The Warner E. Hodges Band are due to release their eagerly awaited debut studio album, "Just Feels Right" on April 27th 2020. It will be released on CD and three limited edition deluxe double vinyl LP sets, standard black vinyl (ltd to 300 copies), coloured vinyl (ltd to 100 copies) and splatter coloured vinyl (ltd to 100 copies). All three versions of the LP will be pressed on heavyweight 180 gm vinyl. *cover art now updated*
​For every pre-order received before March 31st 2020, you will get your name included on the album credits, an autographed copy of the album, and a complimentary download of the album two weeks before release date. 
We'll also be offering various combinations of CD / LP / T-Shirts. If you order more than one item, we'll give a 10% discount across your entire order as an extra thank you.  
Prices: 
CD - £15  
Double LP (Limited to 500 copies) - £25 
T-Shirts - £20 
All shirts are custom prints. Choose your size, style of shirt (round or v neck / short or long sleeve), colour of shirt.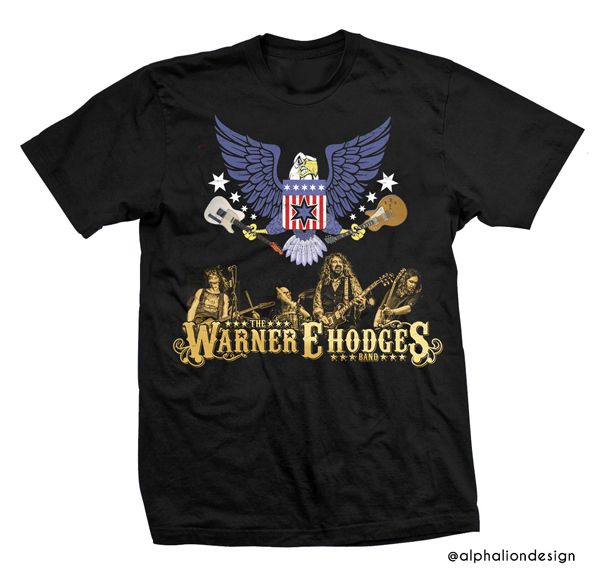 All orders are plus shipping and VAT if applicable. 
Please e-mail: mick.jcpl@gmail.com and let us know which formats you are interested in and where you live, we can then process your order.